Runway for Revenge
This post is also available in:

日本語 (Japanese)

Français (French)
Runway for Revenge
Mako Takahama
---
To view the printed book (print on demand) go to the Amazon page by clicking the image below.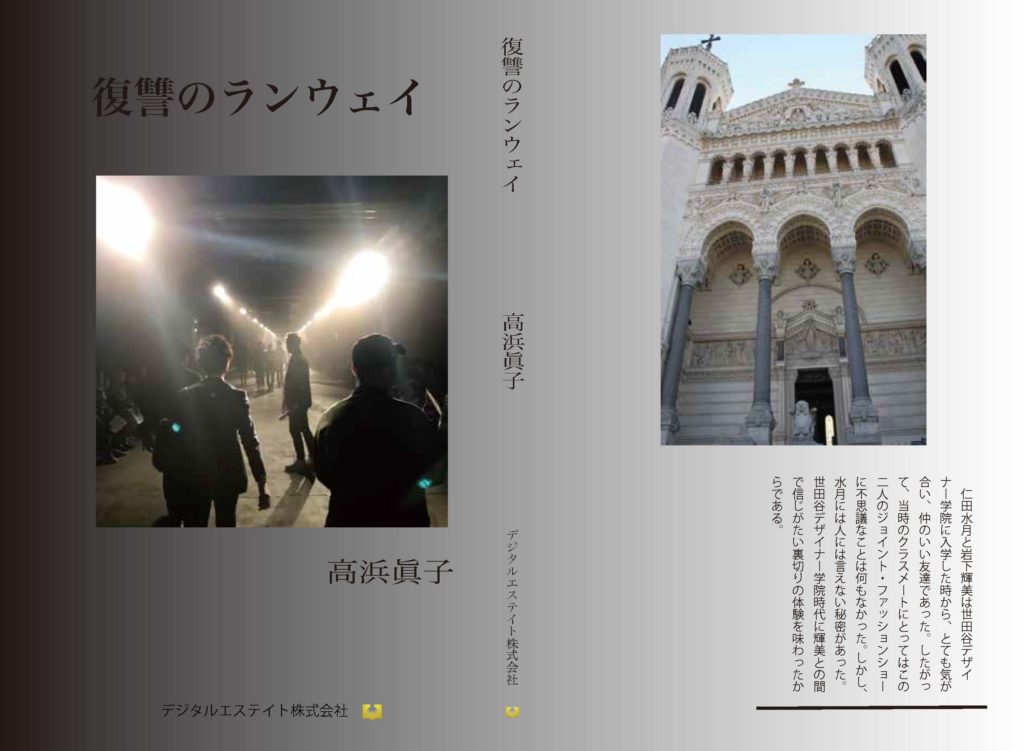 ---
synopsis
Mizuki Nita  and  Terumi Iwashita came to know each other very well since they entered Setagaya Designer College and were intimate friends. Therefore, there was nothing strange about their joint  fashion show for the classmates at the time. However, there was the secret that can not be said to people on Mizuki's part. It was because she experienced an unbelievable betrayal experience with Terumi in the College.
Ten years ago, Mizuki painted a number of sketches without getting tired of drawing in order to win the Grand Prix at the fashion show of the student competition, and showed the work of the whole body to Terumi Iwashita. Things were quite unexpected, Terumi criticized bitterly her drawing. For Mizuki all the design paintings were self-confident, so it was overwhelmed by Terumi's criticism. Mizuki,  disappointed, gave up the design and produced a costume of another design on the day of the student competition. What is it? The dress designed by Terumi who was not quite prominent among the students  was the design itself that Mizuki showed to Terumi the other day. The design and color are almost the same, it was only plagiarism of the design of Mizuki. But, not to mention the result. Terumi Iwashita's dress won the Grand Prix, and Terumi was awarded a celebrated best student award of the year.
---
Trial reading
Please enjoy "Runway for Revenge" in preview.
This preview is allowed to use BiB / i (EPUB READER on your Website) by Mr. Satoshi Matsushima.
---
 Published by the e-book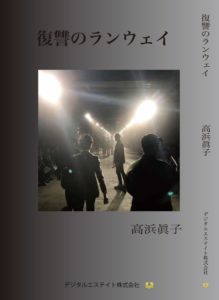 When you click the icon below, to jump to click the leader of the site.
---