Queen Guinevere's necklace
This post is also available in:

日本語 (Japanese)

Français (French)
Queen Guinevere's necklace
Mako Takahama
---
To view the printed book (print on demand) go to the Amazon page by clicking the image below.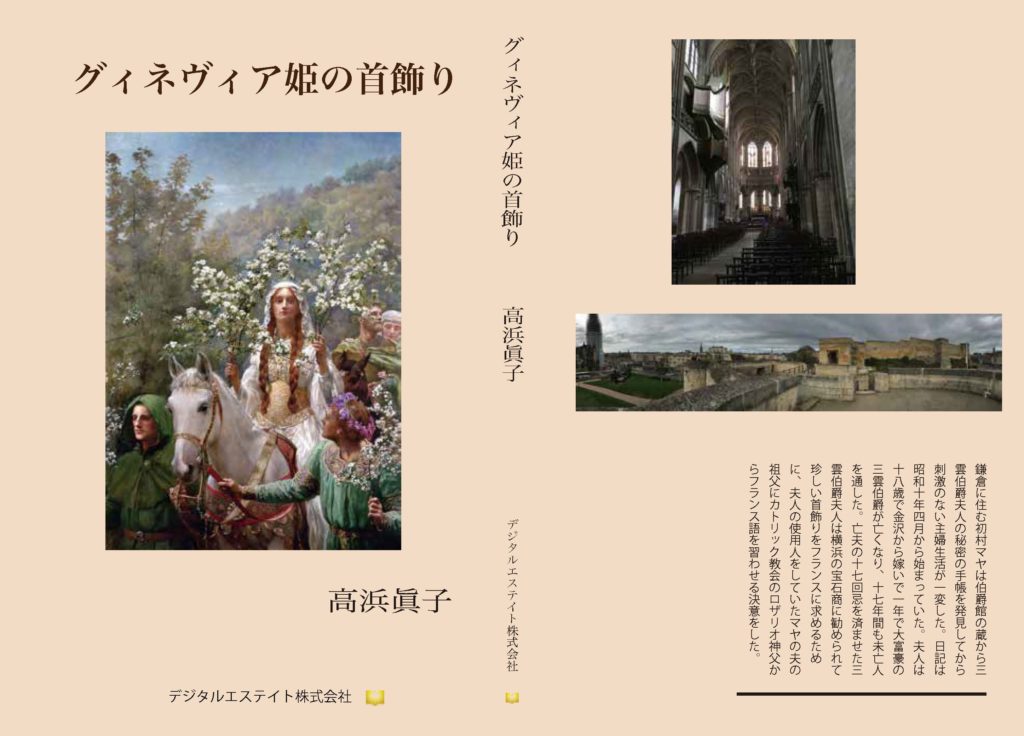 ---
synopsis
Maya Hatsumura who lives in Kamakura found an old photograph of a necklace with the name of her husband's grand-father on the back from the storeroom. The curiosity of her daughter Michiru, college student, was big enough to hurry Kazuma her father to try to hear the origins of the photograph to the grandfather in the elderly home. According to her grandfather Taro, Hajime, his father was the second son of a famous Kanazawa lacquer ware craftsman, but he was brought as a servant to a young Countess n Kamakura who was widowed young.  Countess Mikumo want to send Hajime to search for a precious jewelry. Recently the curiosity of Michiru who was interested in French history increased further. Earl of Countess Mikumo was sold to a resort development company and was now a restaurant.
Maya asked the manager to buy the arrangement of collection of its storehouse and found the old notebook, and found an old notebook with her grandfather's name on the first page. The secret notebook of Countess Mikumo ignited the detective spirit of the mother and the daughter Hatsuamura.
The  description of the notebook was ended where Hajime headed for Marseille. After that his legs were in letters addressed to Countess from him nine left to the hands of ex-maid of ninety – years old. Maya decided to head towards Paris with her daughter Michiru to explore Hajime's itinerary.
---
Trial reading
Please enjoy "Queen Guinevere's necklace" in preview.
This preview is allowed to use BiB / i (EPUB READER on your Website) by Mr. Satoshi Matsushima.
---
 Published by the e-book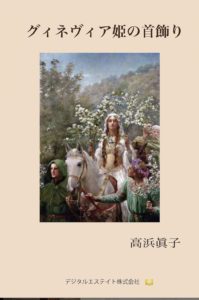 When you click the icon below, to jump to click the leader of the site.
---