This post is also available in:

日本語 (Japanese)

Français (French)
Mademoiselle de Belle-Isle
a drama in five acts in prose  by Alexandre Dumas
---
To view the printed book (print on demand) go to the Amazon page by clicking the image below.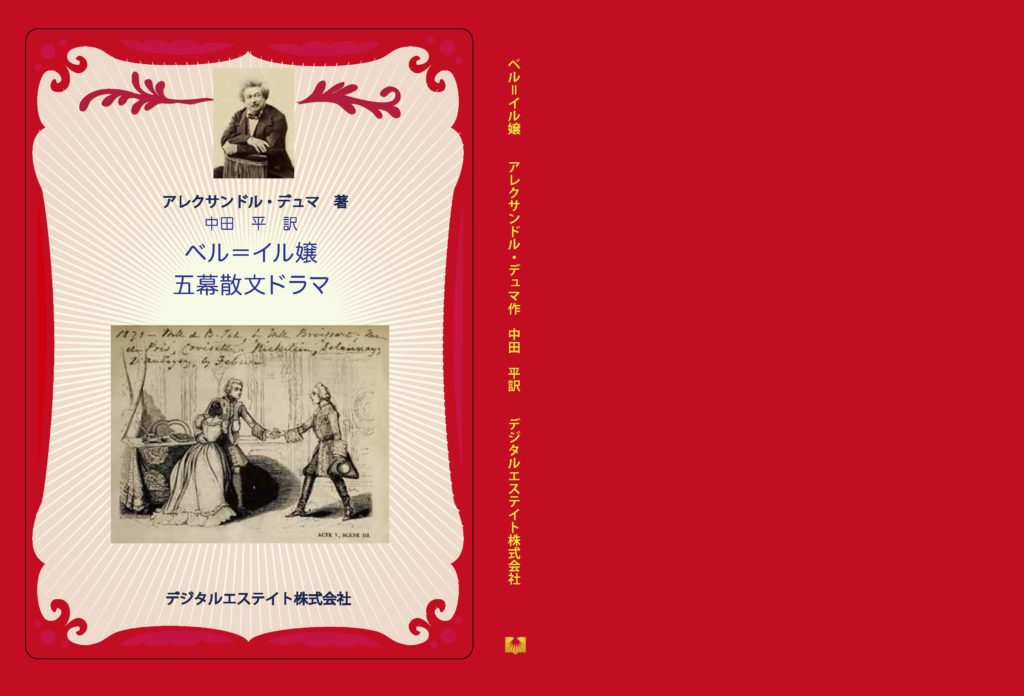 ---
Summary
The Marquise de Prie, favorite of the Duke of Bourbon, Prime Minister of the young Louis XV, is the mistress of the Duke of Richelieu. By mutual agreement, the two lovers have just decided to break up, Richelieu having fallen in love with a young provincial, Gabrielle Belle-Isle, came to Paris to beg the pardon of parents embastillés, and the Marquise sighing recently for the knight Raoul d'Aubigny.
Contesting before young men the prudery which women would have recently shown, Richelieu bet that he will seduce the first to enter the world within twenty-four hours. It's Gabrielle. D'Aubigny takes up the challenge: he must marry the girl in three days (Act I).
The duke takes the excuse of his parents' release request to lure Gabrielle into a trap. Jalouse, the Marquise favors a secret interview between Gabrielle and the governor of the Bastille, and, imitating his writing, responds favorably to the appointment set by the duke, she joined in the dark. Thinking that he had triumphed, Richelieu threw the ticket at the Aubigny window, which attests his exploit (Act II).
The next morning, the knight asks explanations to Gabrielle who refuses to speak so as not to betray the marchioness's gesture. To prove her innocence she proposes a meeting with the Duke, to whom D'Aubigny will attend, hidden. But the Duke remains convinced of having spent the night with Gabrielle, and d'Aubigny is despairing (Act III).
He then provokes Richelieu, but the duel is stopped by the maréchaussée, and the two rivals decide to settle their dispute to the dice: the loser will burn his brains. It's Aubigny. In the meantime, we learn of the fall of the Duke of Bourbon, and the exile of the Marquise. This one writes a letter for the queen which she gives to the duke. Richelieu recognizes writing and understands subterfuge (Act IV).
Relieved of her oath by the disgrace of the Marquise, Gabrielle confesses everything to Raoul who is reconciled with Richelieu (Act V).
For English translation and sound play, go to see this page.
---
Trial reading
Please enjoy "Queen Guinevere's necklace" in preview.
This preview is allowed to use BiB / i (EPUB READER on your Website) by Mr. Satoshi Matsushima.
---
 Published by the e-book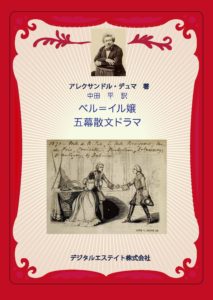 When you click the icon below, to jump to click the leader of the site.